Creachann Gleann Farm
Welcome to the web site for Creachann Gleann Farm. Our farm is located in a quiet valley in the
driftless region of southwestern Wisconsin. We are dedicated to producing quality Highland Cattle.
Please check back periodically to see what is currently available.

Contact Information:
Ben and Mary Schmidtke
Creachann Gleann Farm
7200 Platte Rd.
Platteville, Wi.
(608) 348 - 4047
Email: info@creachanngleann.com
Like us on Facebook.


Herd Sire: MEP Rocky's Lochran Diago (D)

Home of the following AHCA Impact Dams
CGH Princess Emily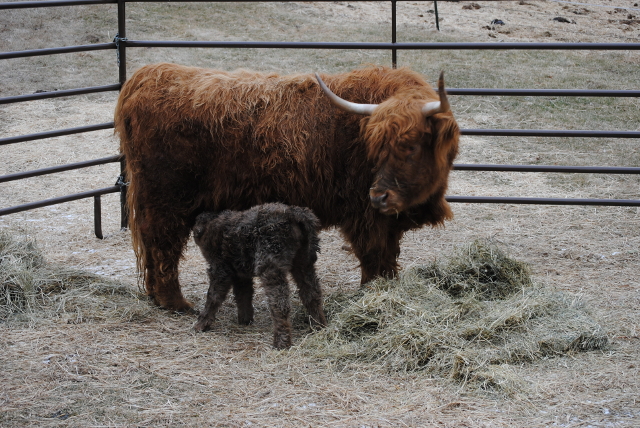 CGH Trinity
CGH Princess Heather
CGH Roxanne 16 *
CGH Princess Cait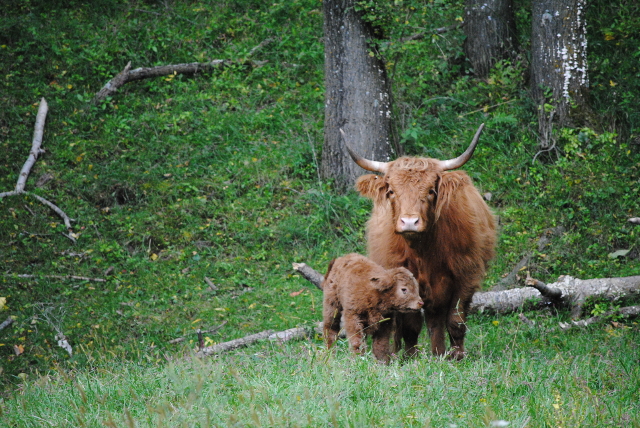 CGH Erin's Melody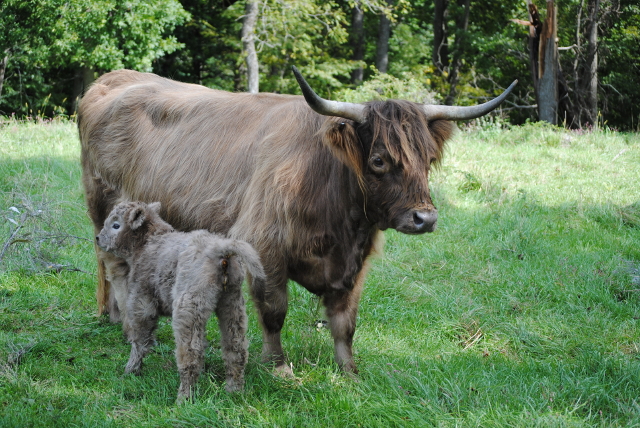 CGH Princess Moire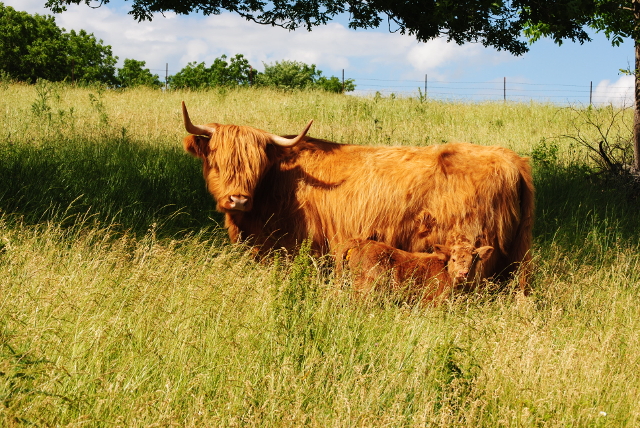 CGH Lady Elizabeth
CGH Snow Angel
CGH Princess Boudica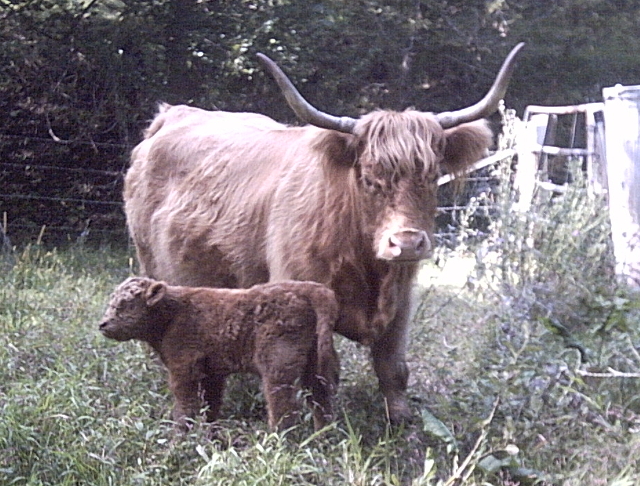 CGH Princess Glenda

New Arrivals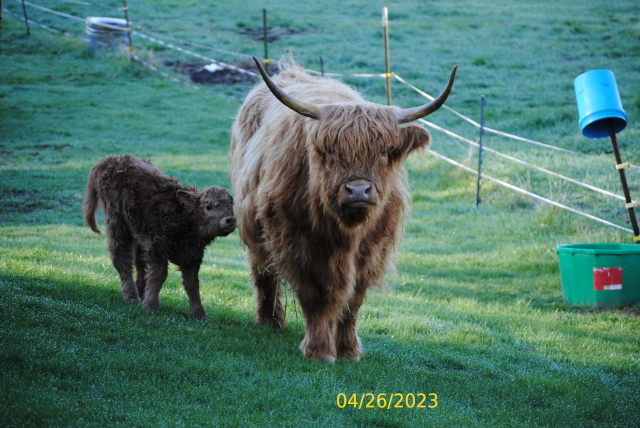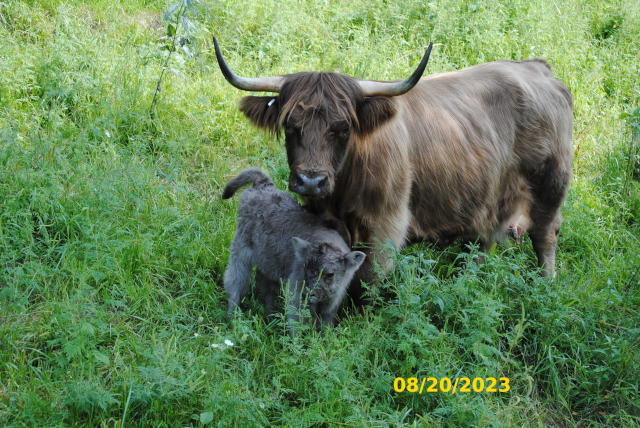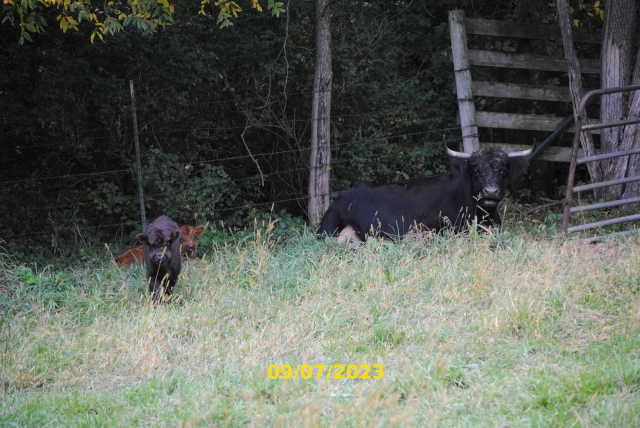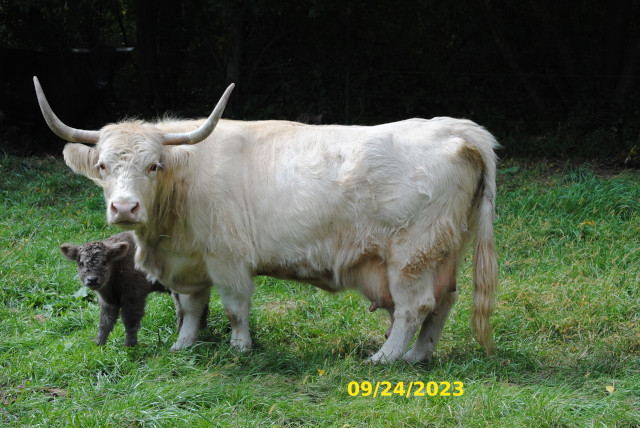 Please contact us for animals that are currently for sale.